Let's talk about Astera Labs. Who we are, where we're going and what we're doing.
Learn more about Astera Labs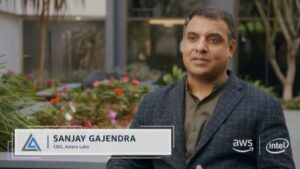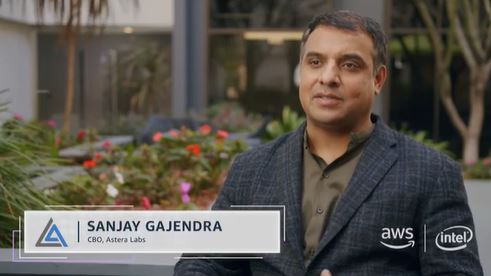 Flywheels of Innovation
Our partnership with AWS, Intel and Six Nines is revolutionizing semiconductor development in the cloud.
Ready to find out more?
Contact us for more information about how you can design with confidence and accelerate your time to market.