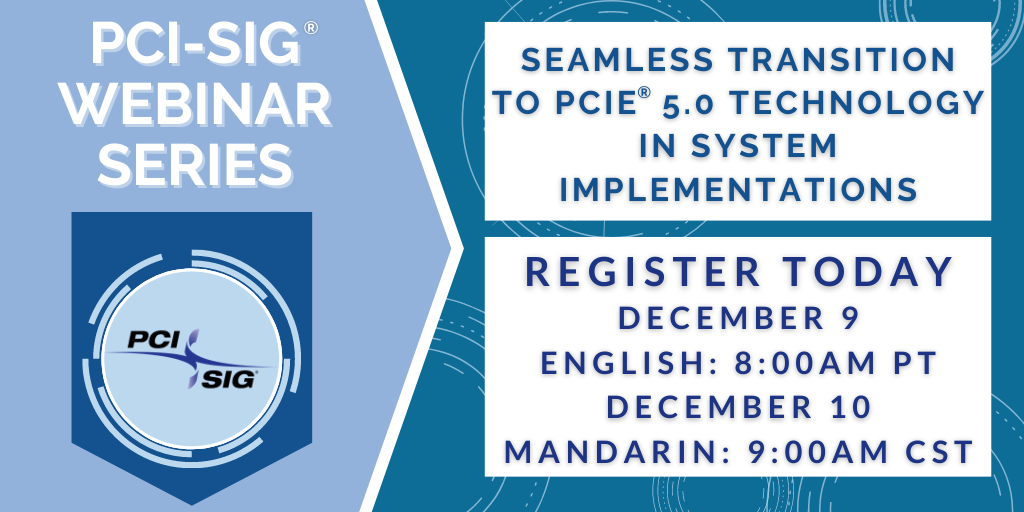 Watch the Mandarin Version of this Seminar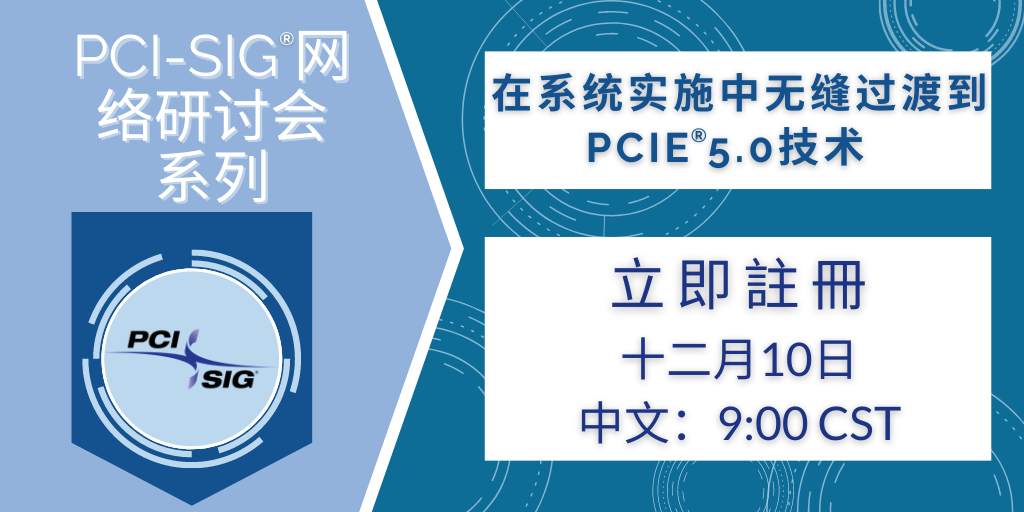 In this PCI-SIG® hosted technical webinar, Astera Labs' engineers explore the changes between PCIe 4.0 and PCIe 5.0 specifications, including signal integrity and system design challenges, where the right balance must be found between PCB materials, connector types and the use of signal conditioning devices for practical compute topologies.
Through an objective analysis, the goal is to provide the audience with a methodology to optimize signal and link integrity performance, present best practices for system board design to support PCIe 5.0 technology applications, and test for system level interoperation. Finally, to improve link uptime and maximize the potential of PCIe architecture throughput and latency, we explore the relationship between Lane BER and Link stability.